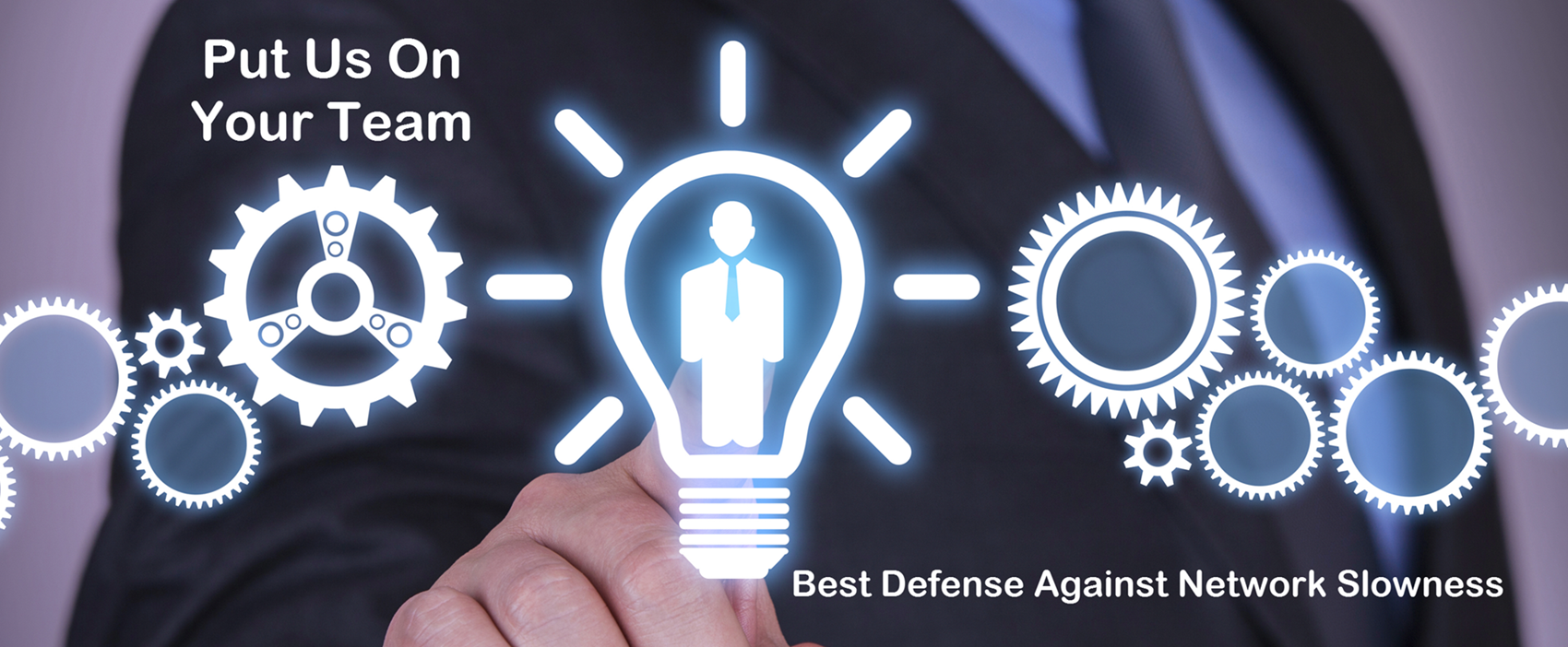 We believe complex problems can be diagnosed and mitigated.  Let us prove it to you. Your problem will be definitively diagnosed and resolved, improving end user response times and restoring network connectivity, application performance and business unit productivity.
Critical Problem Resolution is Apalytics' Problem Management emergency action service, featuring rapid-response remote assistance and immediate resource availability for onsite problem diagnosis analysis. We can help with Network disaster recovery or Cloud disaster recovery testing, validation of a system architecture diagram, application performance monitoring or Outlook slowness root cause diagnosis.
Here's a partial list of problems or issues we have experience diagnosing using many application performance management tools such
Internet problems, network connection problem, multi-tier application performance problem, Oracle SQL query tuning, Oracle performance tuning iteration analysis, web application performance tuning and any application using TCP IP Layer protocol performance dependencies.
After receiving your request for service, we'll tell your technologists how best to prepare for the forensic efforts subsequent to our arrival onsite. Our reduced-to-practice processes quickly move us toward both the answers to your questions and a resolution of your system/network problems.
The CPR Process:
• Accurate Problem Statement
• Analysis Tools Deployment
• Problem Diagnosis
• Solution Recommendation
• Problem Mitigation
• Solution Validation
Rapid Scientific Diagnosis When You Need Help