Learn More About Apalytics Services
Diagnosing high stakes high visibility information problems is our passion. We work diligently to produce an accurate diagnosis, gaining stake holder consensus, rapid mitigation and an enduring solution. Our favorite problem is the one that doesn't occur. To avoid, avert or to obviate, in other words to diagnose and solve the Root Cause, definitively.
ob·vi·ate
verb: obviate; 3rd person present: obviates; past tense: obviated; past participle:obviated; present participle: obviating remove (a need or difficulty). "a definitive problem diagnosis obviated the need for thousands of trouble tickets"
synonyms:

preclude, prevent, eliminate or make/render unnecessary

"our latest mitigation obviates business unit complaints and lost productive time"
avoid; prevent. "a parachute can be used to obviate disaster"


Let's bring the word obviate back into vogue.
ABC News: 911 Pentagon Network Restoral
WE BELIEVE
Complex Problems Can Be Solved
[T]echnical efficacy is what John Paul Jones, our first U.S. Admiral expressed when he said "I have not yet begun to fight!" adding, "I intend to go in harm's way". In other words let's do something opposed to nothing. Let's work to win against security threats, application and network slowness working to diagnose and mitigate root cause – which have technical and leadership root causes.
VIEW OUR ANALYSIS ANNOTATIONS
Our findings are graphically annotated to gain maximum consensus fast… between technologists, managers and vendors. User productivity restored rapidly with expert findings and full collaboration. Discover below how having an expert rapidly discover findings and annotate them graphically can help your team diagnose and mitigate problems rapidly.
No Results Found
The page you requested could not be found. Try refining your search, or use the navigation above to locate the post.

COMPANIES MOST OFTEN SERVED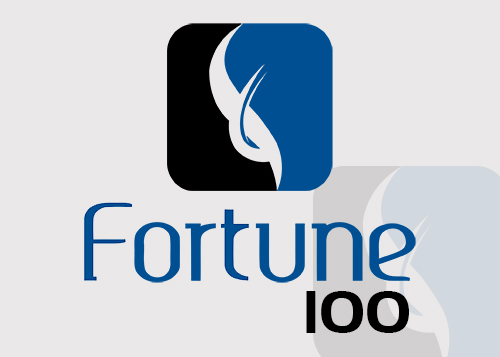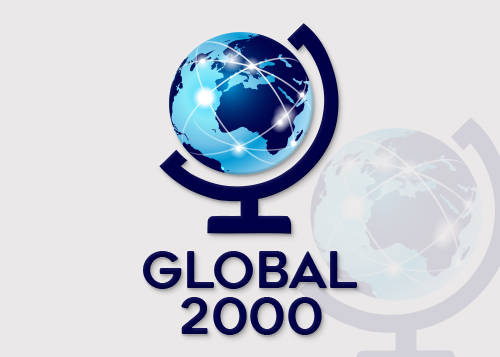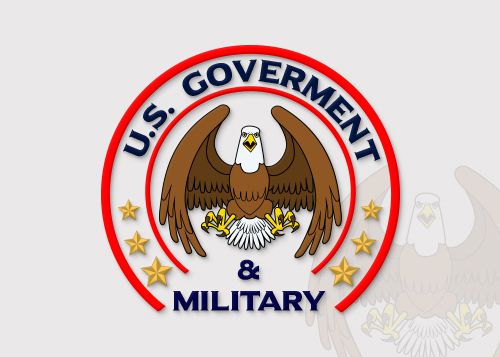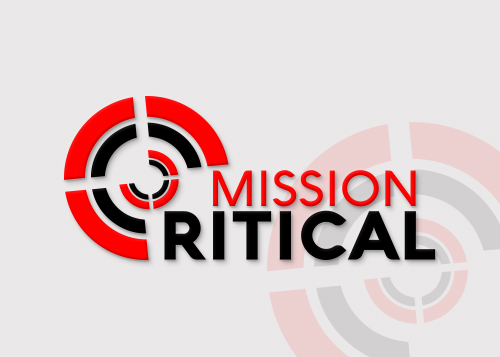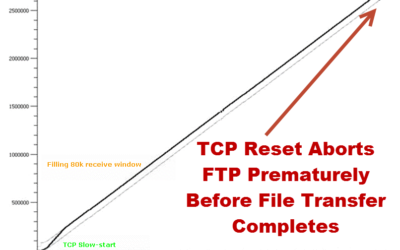 If only Don Draper, Mad Men's famed Creative Director, played by Jon Hamm were here in the 21st Century to help with this advertising firm's failed computer network delivery of time sensitive media. What would he do if suddenly dozens of the firms multi-billion dollar...
read more
[et_bloom_inline optin_id="optin_2"]
GET IN TOUCH
---
Mailing Address:
P.O. Box 170969
Austin, Tx. 78717